Last Chance to Enter the Give-Away!
I will be drawing the name of our winner for the Vintage Collage Sheet Give-Away today around 3:00 p.m. It's still not too late to enter! You can sign up as a follower on my blog with a Google, Yahoo, or Twitter account OR send me an email at swirlgirlstudio@yahoo.com. (write "give-away" in the subject line.)
Good luck to all! I'll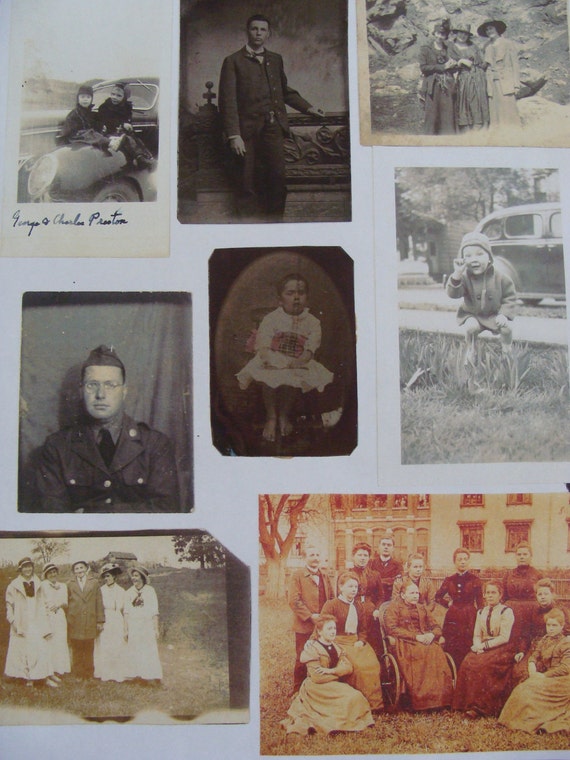 post the winning name later today.....